Experienced healthcare virtual assistant
Let our Virtual Assistants for Healthcare take the Stress Off of You!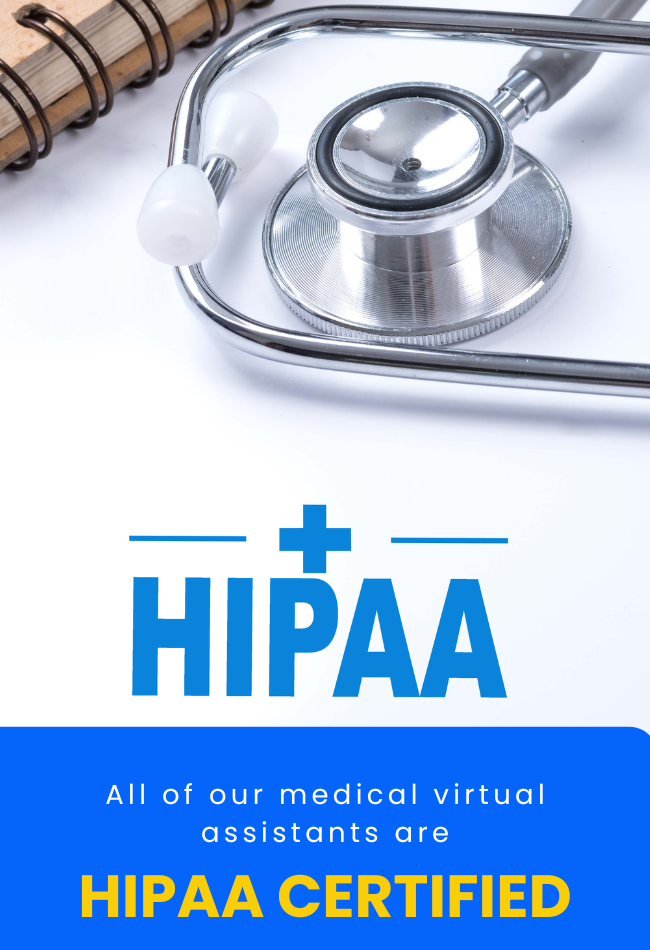 Our Medical Virtual Assistants Are Here For You!
Welcome to HireBiz Med, the leading company in providing well-experienced Medical Virtual Assistants for healthcare professionals.
We understand that healthcare practitioners are facing an increasing workload and a shortage of staff—and we've got the solution! Our teams of Medical Virtual Assistants can help you reduce your administrative backlogs and provide you with access to superb ongoing patient care.
Through our Virtual Assistants, you can save time and money by outsourcing office tasks such as Appointment Setting, 'Care' Follow Ups, Medical records, Insurance Verifications, filing paperwork, Billing Inquiries, Coding, and more.
Through delegating tasks as the ones mentioned above, healthcare professionals can free up their valuable time and focus on what TRULY matters: delivering quality care for patients.
Healthcare virtual assistant - Always At Your Service
Our Medical Virtual Assistants provide healthcare professionals with a wide range of services, including:
Virtual Medical Receptionist
Never miss another patient's call! Our virtual receptionist will take any call and resolve inquiries quickly and professionally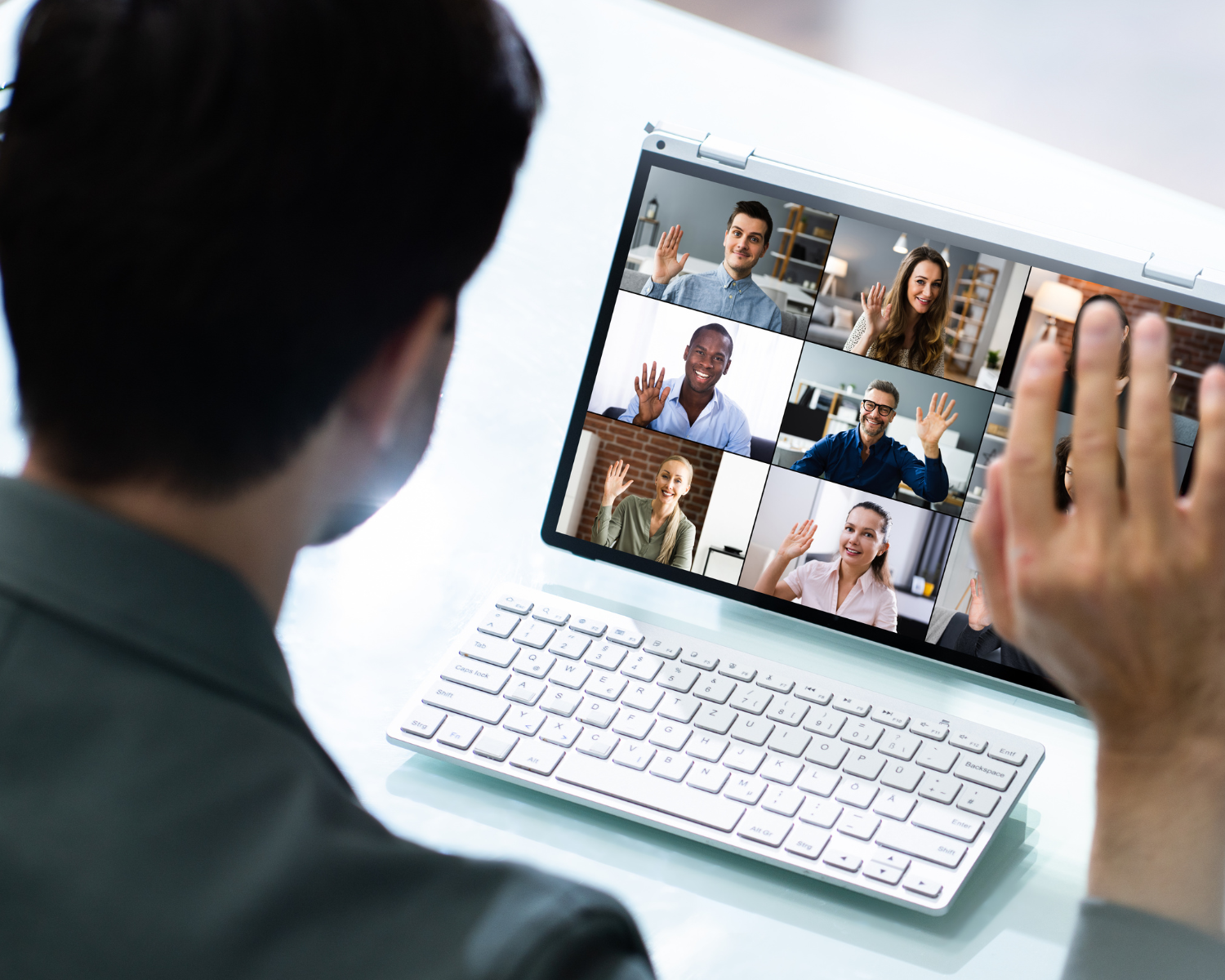 Appointment Setting Virtual Assistant
We can help you manage all appointment requests, cancellations, rescheduling, and reminders.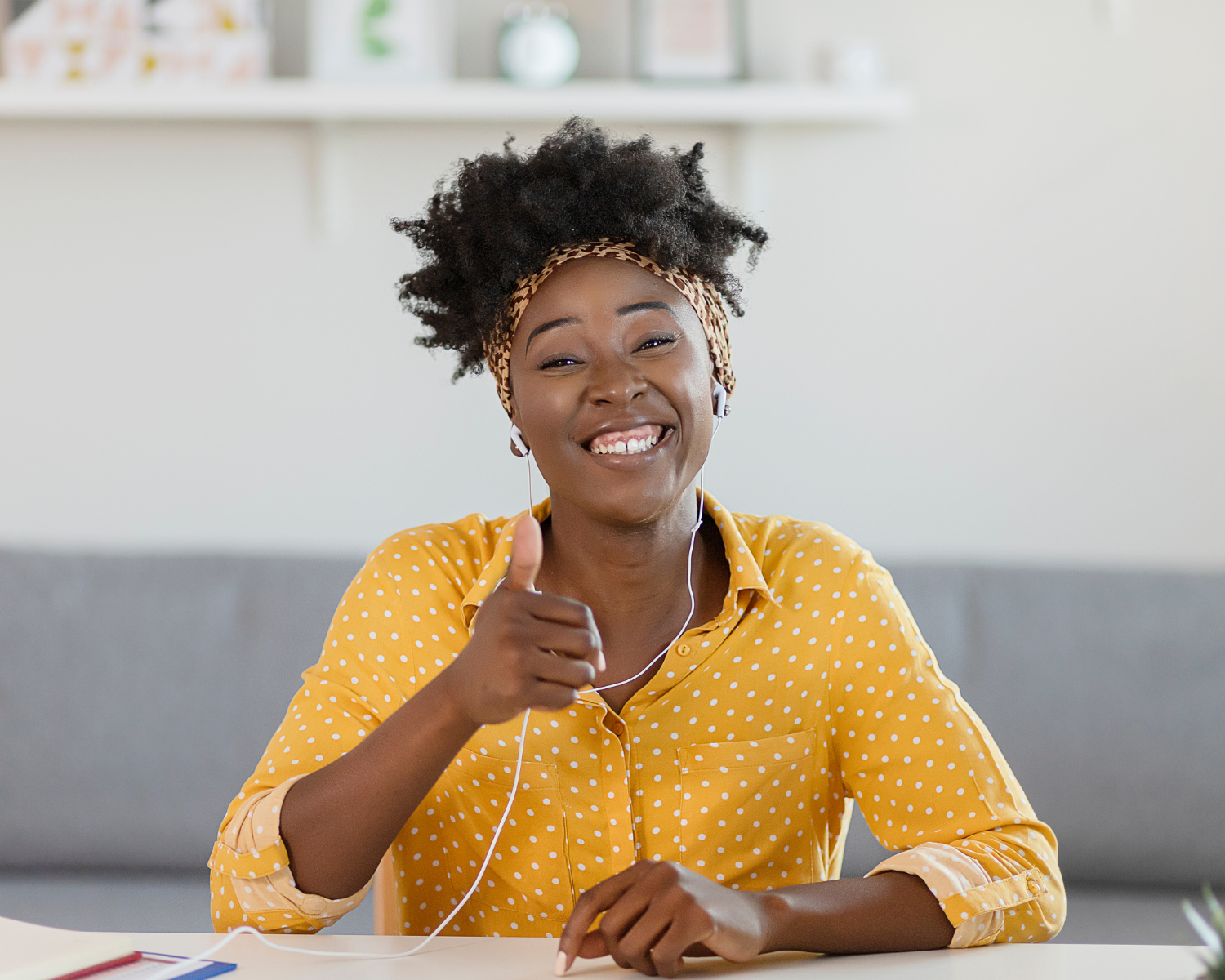 Virtual Medical Billing & Collections
The HireBiz Med team has extensive experience handling billing processes. We will be in charge of collecting payments from insurers and providing you with reports on the status of your invoices. By delegating this task to our teams, you can rest assured your finances are always on track!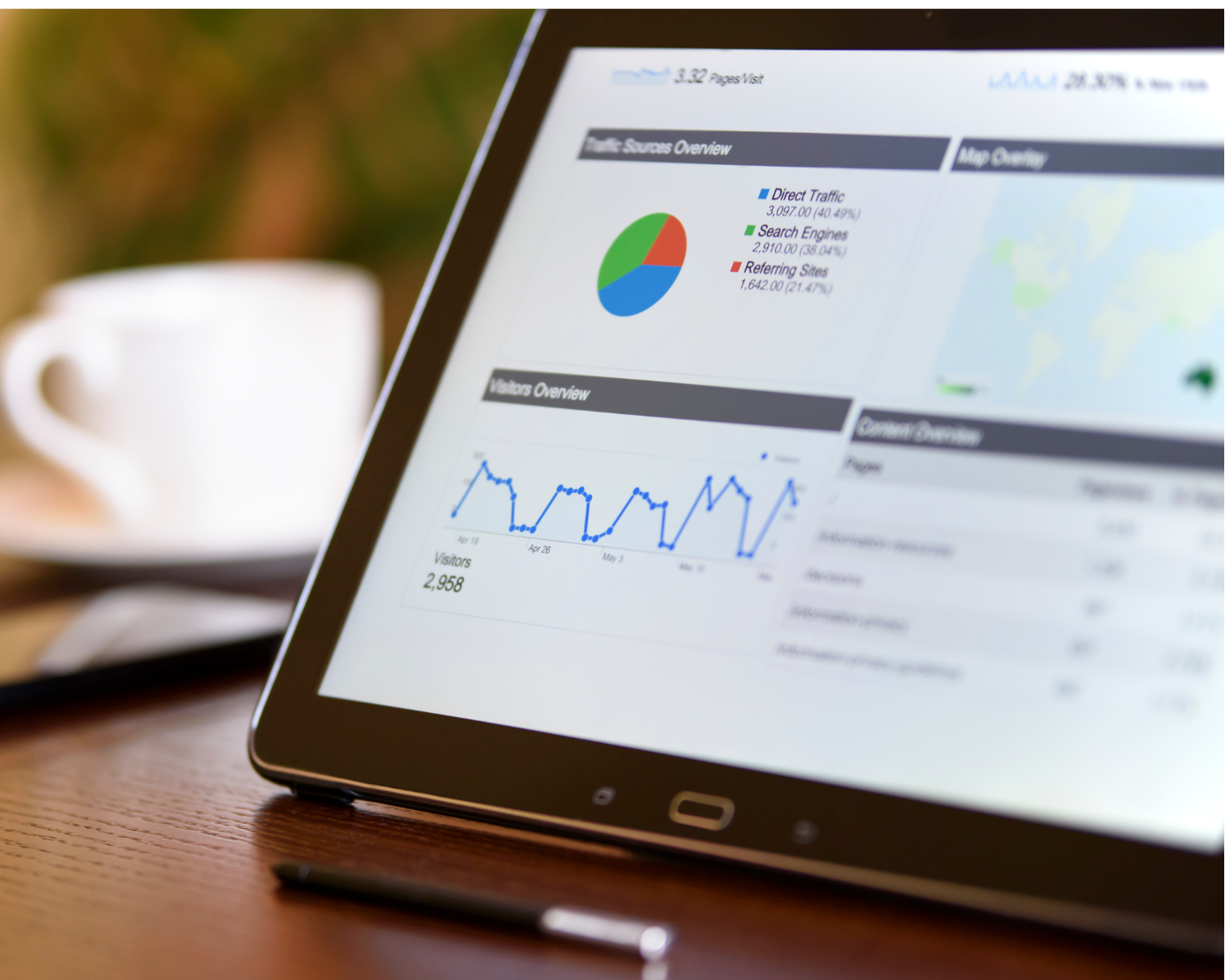 Healthcare CRM Management
With our Virtual Assistants, you can be certain all patient's benefit information is inputted accurately into your CRM software.
Our medical virtual assistant will track down any outstanding claims and make sure to follow up with the insurance company to ensure proper payment of those unsettled claims.
'Care' Follow Ups for Single-Visit Patients
Our medical virtual assistants know how to handle reactivation and continuing care for patients who have been inactive for a period of time.
Insurance Verification Virtual Assistant
we will verify patients' insurance plans and coverage with their primary care providers.
'Care' Follow Ups for Frequent-Visit Patients
We will help keep track of regular check-ups or overdue screenings by keeping in contact with patients who chose not to set up their next visit.
Visits' Transcription for Medical Records
do you need our team to be virtually present during patients' visits? We are on it. We will take all notes needed and make sure those are reflected on the patient's medical record file.
Are You In Need Of A Medical Virtual Assistant?
If you're looking for an experienced, professional, well-versed Medical Virtual Assistant to help with the administrative workload at your practice – look no further.
At HireBiz Med, we are dedicated to providing our healthcare professionals with exceptional customer service and top-tier Medical Virtual Assistants to handle any task you send their way!
Contact us today to get started!
Why Choose Hirebiz Medical Virtual Assistant?
Affordability!
Our Medical Virtual Assistant Service is a fraction of what you'd need to pay for an in-person staff member. While we don't (and won't!) compromise the skill set, experience and level of knowledge of our Medical Virtual Assistants, we are able to offer them for a reasonable price that would set you up for success!
Transparency!
All of our healthcare professionals enjoy a straightforward process, in which there are no hidden fees, no SetUp costs, no small print sections. We make sure what you see (and read) - is what you get!
Flexibility!
We believe in long-term relationships, but only when both sides agree on it! For that reason, we don't require long term commitment. In fact, we prefer being judged on our performance at the end of every 30-day cycle, leaving you the option to stay in charge all through our joint venture.
HIPAA Certified & Security Training!
Our Medical Virtual Assistants are HIPAA certified and undergo IT security training courses.
Accountability
We operate a time-tracking software to ensure your Medical Virtual Assistants are working on tasks assigned to them in a timely manner. We can also provide you with summary activity reports so that you can stay up-to-date on the progress with your account at any given time!
Advantages of Working With A Virtual Assistant
Disadvantage of Having In-Person Employees
What healthcare professionals Working With HireBiz Med Say About Us
"HireBiz Med has been a great partner for our organization. By outsourcing our medical tasks to them, we were able to reduce payroll costs and free up time for seeing more patients per week and per month. Their staff assigned to us is very knowledgeable and their customer service is excellent."
"We have been using Medical Virtual Assistants by HireBiz Med for the past 18 months and it has been a great experience so far! Their teams are extremely well versed in my field of expertise and always willing to help with any task we need completed. They save us a lot of time and money by taking care of our administrative tasks.I recommend their service to all my colleagues"
"HireBiz Med is an amazing company that provides top-notch Medical Virtual Assistant services. Their staff is professional, kind, well trained, and was ready to dive into the work really quick! Their results, over time, are never disappointing! We highly recommend them to anyone in the Healthcare industry and vouch for their team's professionalism."
Medical Virtual Assistants - Frequently Asked Questions