What is the one thing every business owner needs?
Time, or lack of it, was in fact what drove Al Avni, founder & CEO, to create HireBiz. After investing all his time in running a successful real estate company, there was just not enough time for personal life or family.

HireBiz was created to help small and medium-sized businesses. We offer a reliable solution for your day-to-day operation.
Say goodbye to unnecessary stress.
Through HireBiz, you can free up your valuable time and focus on growing your business! We aim to provide highest quality services to our clients.
Our diverse services are tailored to meet your needs.
Whether answering your customers' calls, inquiries, emails, calendar management, meetings & appointments setting, back-office tasks,  or accounting and bookkeeping – We've got your back!
We have well-trained virtual assistants.
We have an in-house training academy so that your VAs hit the ground running.
Your search for top-notch virtual assistant services ends here!
Our team of 24/7 experienced and affordable personal virtual assistants will deal with whatever is on your plate!
Hello. My name is Al Avni and I'm the founder & CEO of HireBiz.
After several years of doing everything in my real estate business, I realized that instead of focusing on growing the business, I was drowning in administrative tasks. And yes, doing it ALL also meant less personal time for me and my family. TIME was what I needed the most.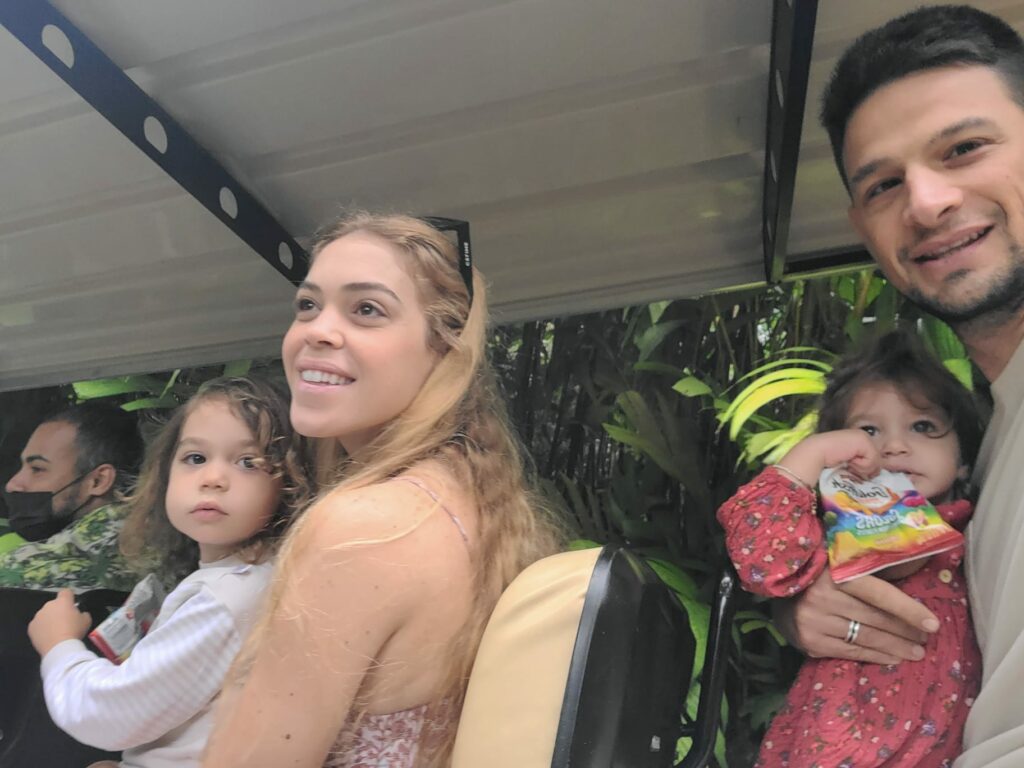 When my first baby girl was born, I had to take action and change the way things were handled!
With this realization came the search for solution: I needed a professional well-skilled assistant who could deal with administrative tasks, as well as personal ones. But I knew hiring one, or even a team, in the US would be at substantial cost. That led me to search for affordable help without compromising on skill set.

Two years after, I run a successful real estate business of 50 employees and keep growing revenue to incredible new heights! After finding what I was looking for my business, the decision to found HireBiz and help other business owners was a no-brainer for me!
I created HireBiz for business owners like you!
We will help you every step of the way setting up team of virtual assistants. We interview and train the best VAs that will serve your purpose and most importantly VAs that will work with you for a long time.
I invite you to join HireBiz today!
Although we run a "no strings attached" model, we are confident that once you try out our skilled team, you'll never go back. Let's talk and get you the help you need!