Virtual Back Office Associates
Stop sweating the small stuff, let our team take care of it!
Business owners today know the back is just as important as the front, if not more!
The problem is those tasks are very time-consuming, and oftentimes tend to drown business owners in it, distracting them from focusing on what truly matters – BUSINESS GROWTH!
Here is a partial list of the duties included
under 'Back-Office & Admin support':
Stop Drowning in Admin Tasks - Let Our Virtual Assistants Take the Plunge!
Whether you need support with data entry, appointment scheduling, paperwork or any other administrative task, our virtual assistants are here to take care of it.

Yes! our back-office and admin support virtual assistants are dedicated to handling all the 'behind-the-scenes' tasks of your business.
Our teams are all previously experienced in the same tasks you are looking to take off your plate. Once we match you with the RIGHT virtual assistant, you can forget those tasks ever existed. You would only need to provide us with an intro to your systems, tools and methods and we'll handle the rest.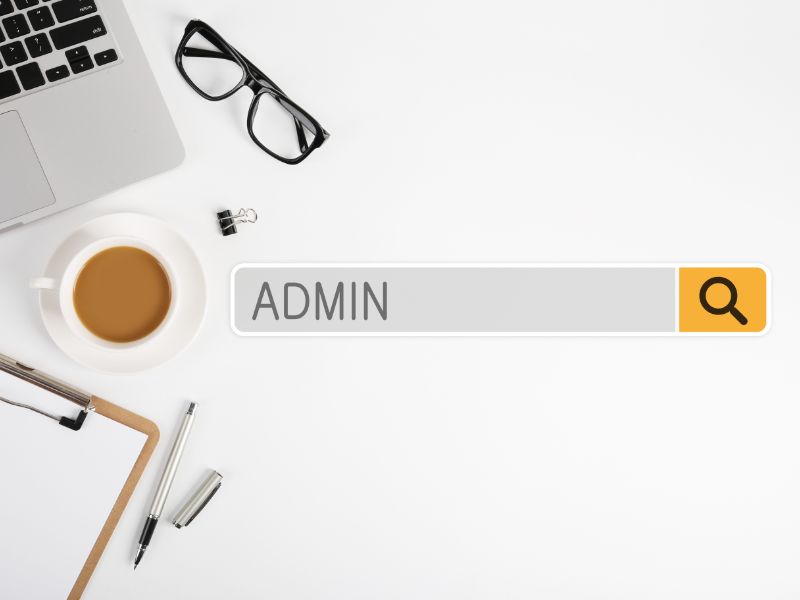 Back-Office & Admin support FAQs