Virtual Assistant Customer Service
Streamlining Support with our virtual assistants
They say it easier to get new customers than having them stay long term. In today's world, with so many options all around, customers tend to move around when issues arise. And that's where HireBiz Customer Service Virtual Assistant come in play!
Here is a partial list of the duties included
under 'Virtual Assistant Customer Service':
Our Virtual Assistants Customer Service
Say hello to happy customers with
and goodbye to abandonments!
At Hirebiz, we understand the importance of having a reliable and efficient customer service team for your business. Our highly trained and experienced Virtual Assistants will provide your customers with the highest level of support and problem-solving approach.
HireBiz will match you with top-tier customer service representative to handle all your customer inquiries and requests via email, chat, or phone. Our Customer Service Virtual Assistants can also answer frequently asked questions, resolve complaints, and provide information about products and services you offer.
Through our teams, you can rest assured your customers will receive prompt and personalized support, no matter what time of day it is, and without the painful cost of payroll in-house staff.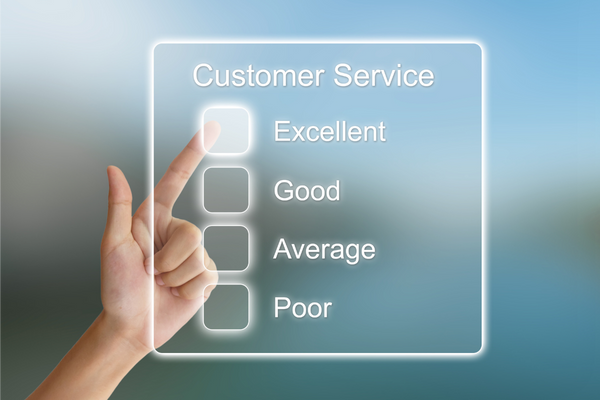 Virtual Assistant Customer Service FAQs
Hirebiz provides extensive training to our virtual assistants and the latest tools and technology to handle customer inquiries and support requests. We monitor and evaluate their performance daily. Additionally, we monitor customer feedback and satisfaction on a regular basis to make sure your team meet your standards.
Our virtual assistants are trained to handle sensitive and confidential information with the utmost care and discretion. All customer data is securely stored and protected, and access to sensitive information is restricted to authorized personnel only. Our virtual assistants are also bound by strict confidentiality agreements to ensure that your business's sensitive information is protected at all times.
We regularly monitor and evaluate the performance of our virtual assistants to ensure highest standards of customer service and support are met. We provide ongoing training and development to our virtual assistants and use the latest tools and technology to monitor customer satisfaction.