Dont take it from us. See what our clients are saying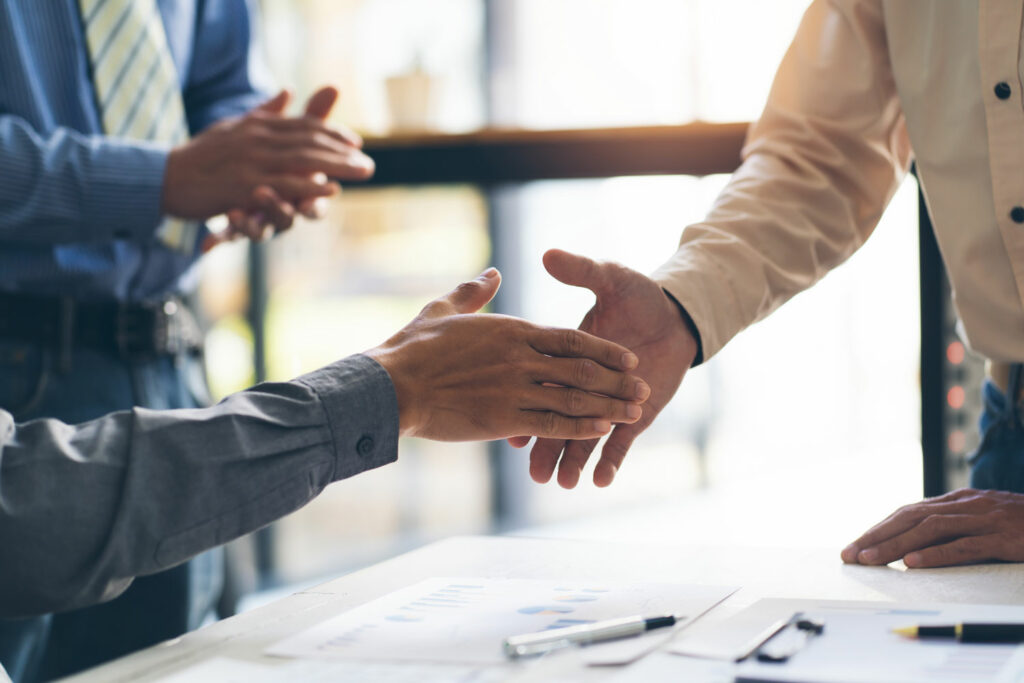 See What Our Satisfied Customers Have to Say about our virtual assistant services
"The team at HireBiz do a better job than me. Knowing they are there has given me great peace of mind and allowed me to focus on the important things! Highly recommended!"
"The team I was paired with is a group of smart, experienced, friendly, dedicated, and responsive people! They are THERE for my operation and take great care of our needs! I'm impressed with how effective and professional they are."
"I have never used virtual assistance before, so I was a little skeptical when I started with HireBiz. But after a month and a half of using their services, I must say I'll never go back! They are incredible."
"I recommend adding HireBiz to your business. They have helped me with data entry, invoices, calendar and appointment setting, and with any other task or project I shoot at them. They team exceeds my expectations every single day!"
Your account manager conducts weekly video meeting with you, to review team's performance and make sure you we meet your needs no matter what!